Sumaira
Sumaira qualified as an Occupational Therapist in 2006 from Brunel University, London and embarked on a career in the NHS. She is a member of the Health and Care profession council (HCPC), the Royal College of Occupational Therapists, (RCOT) and the British Association of Hand Therapists (BAHT), she is a dedicated and experienced Occupational Therapist, specialising in Hand Therapy. Sumaira is registered with HCPC, RCOT and has and passed her enhanced DBS checks.
Sumaira developed an interest in hand therapy because it is so complex and unique. The treatment involved is usually very much tailored to each individual's needs.  Hand Therapy requires problem solving, custom made splinting, tailor-made exercise regimes and wound and scar management to help restore a person's function and independence. Her predominant interest is in orthopaedic and rheumatological conditions of the hand. 
Specialities
Training & Certification
Hand Therapy Services
Tendon and ligament repairs
Fractures and ORIF to digits, hand, wrist
Infections/cellulitis
Rheumatology and chronic hand conditions
Joint dislocations
Chronic Regional Pain Syndrome (CRPS)
Digit and wrist soft tissue injuries
Dupuytrens/ fasciotomies
Tendinopathies
Joint instabilities
Repetitive Strain Injury (RSI)
BAHT Level 2 Imaging of the Hand
BAHT Level 2 The PIP joint
BAHT Level 2 The Rheumatoid Hand
BAHT Level 2 The Wrist
BAHT Level 2 Management of the thumb
BAHT Level 1 course Introduction to Hand Therapy
Hand therapy conditions (orthopaedic and rheumatology)
Thermoplastic splinting
Hand and wrist injuries
Supervision and clinical support for other healthcare professionals
Jacquie
Jacquie completed her Occupational Therapy training at Southbank University. To date, Jacquie has worked as an Occupational Therapist for over sixteen years and is fully registered with the Royal College of Occupational as well as the HCPC. Additionally, Jacquie has enhanced DBS clearance.
Prior to studying Occupational Therapy, Jacquie had a career in computer science and computer programming. During this time, she worked at Simon and Coates (members of the Stock Exchange,), Chase Manhattan Bank and the Pan Britannia Industries Ltd (for Baby Bio, agricultural and horticultural products).
With vast knowledge and experience working as a healthcare professional in America and the United Kingdom, Jacquie is an invaluable member of the HT Neuro Rehab team.
Jacquie focuses on orthopaedics, rehabilitation, progressive neurological conditions (particularly Parkinson's Disease and other dementia type illnesses).  She is also an expert in discharge planning and rapid response services. 
Jacquie also has a post-grad in Falls Management and has considerable experiencing managing hospital and community services.
She has a post-grad in falls managements and developed considerable experience managing both Hospital and community services.
Area of Expertise
Training & Certification
Services
Orthopaedic Conditions
Dementia
Emergency and rapid response services
Falls management and advice for family and carers
Certificate Exploring Issues in Women's Health
Post Graduate diploma in Advance Communication Skills
Post Graduate certificate in Assessment in the Prevention and Management of Falls
Dementia Training
Certificate for Understanding Dementia 
BBTA introduction to the Bobath Concept (modules 1,2 & 3)
Leadership Course for Health Professionals
Assessment of Motor and Process Skills (AMPS)
Home visit assessments and equipment provision
Orthopaedic conditions
General Neuro rehabilitation
Exercise therapy
Hospital to home discharge services
Emergency and rapid response services
Falls management and advice for family and carers
Clinical supervision for healthcare professionals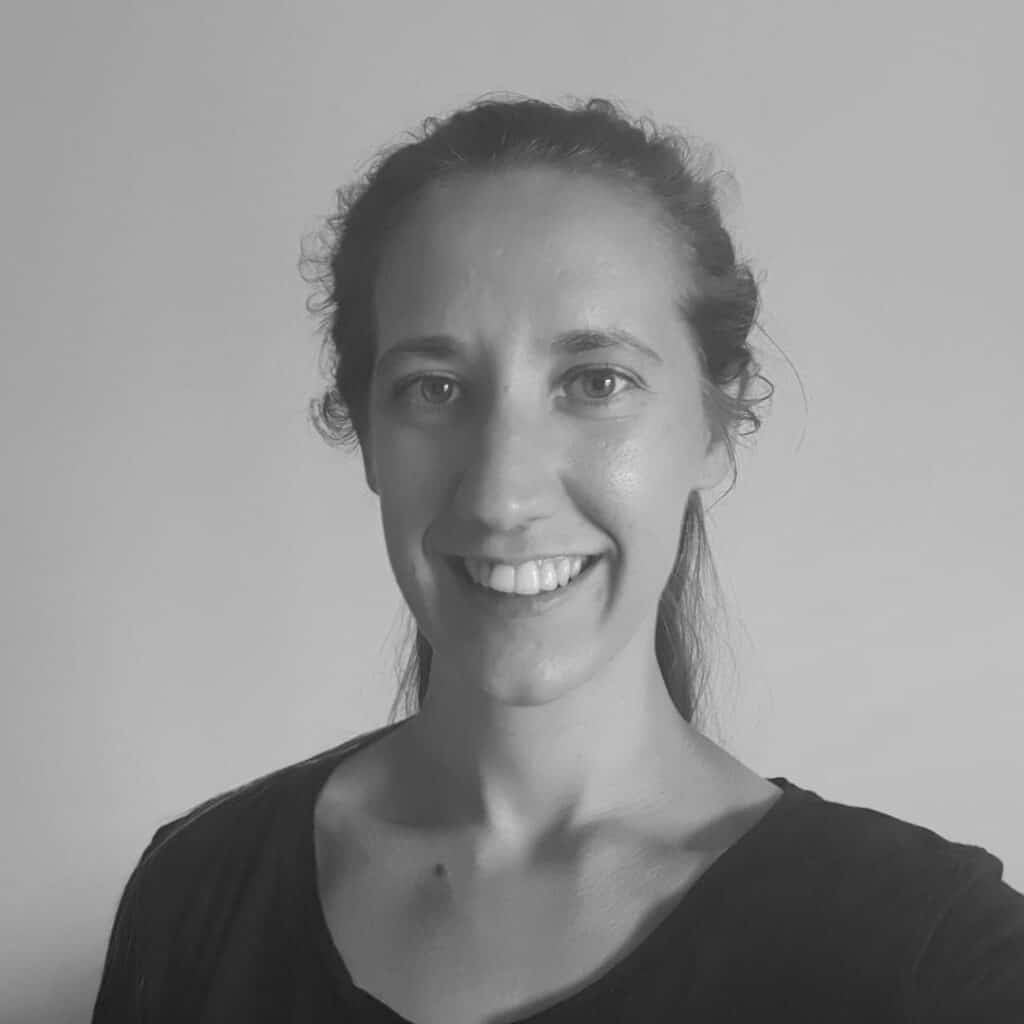 Siobhan
Siobhan graduated from the University of East Anglia where she studied Occupational Therapy. She then gained vast experience working for the NHS, charitable organisations and private healthcare organisations, additionally; she is fully registered with HCPC, RCOT and holds an enhanced DBS check.
Siobhan accomplished more outstanding skills through working in a variety of different in-patient and community settings.  These included Accident and Emergency (A&E), acute medical wards, stroke in-patient rehabilitation, specialist level 1 brain injury units, specialist nursing homes, care homes and in individual patients' homes. 
Supporting adults and adolescents with a range of neurological conditions such as brain injuries, strokes and other progressive neurological conditions, she works with many individuals that have varying levels of both physical and cognitive needs.
Siobhan excels in assessing and treating people with high levels of cognitive impairment, particularly supporting individuals in improving their independence and helping them to function within their own environment. This includes community re-integration, where necessary, and focussing on the skills required when preparing to return to the workplace.
Area of Expertise
Training & Certification
Services
Complex postural management/ wheelchairs
Accident and Emergency (A&E
Stroke rehabilitation
Specialist level 1 brain injury units (Complex brain injuries)
Cognitive rehab for adults and adolescents with brain injuries
Prolonged Disorder of Consciousness (PDoC)
Assessment and management of individuals in PDOC (Prolonged Disorder of Consciousness)
Accredited assessor in Sensory Modality Assessment and Rehabilitation Technique (SMART)
Coma Recovery Scale (CRS-R)
Qualified ward manager in a specialist nursing home at the Royal Hospital for Neuro Disability (22-bed unit)
Level 5 Diploma in Leadership for Health and Social Care
Stroke rehabilitation
Specialist rehabilitation for severe brain injuries
Specialist training for nursing homes
Supporting adults and adolescents' neurological conditions (brain injuries, strokes and progressive neurological conditions)
Cognitive impairment retraining
Help individuals to increase their independence at home, community re-integration and returning work.
Assessment and set-up of 24-hour postural management programmes
Upper limb rehabilitation including spasticity management
Sensory programmes
Setting up cognitive rehabilitation programmes to support individuals to reach their goals
Providing education and training to support workers, carers and families of patients